Latah Realty proudly serves Moscow, Idaho; Viola, Idaho; Bovill, Idaho; Elk River, Idaho; Deary, Idaho; Kendrick, Idaho; Juliaetta, Idaho; Potlatch, Idaho; Princeton, Idaho; Harvard, Idaho; Troy, Idaho and Genesee, Idaho to provide you with the latest Real Estate Listings in Latah County. If you are looking at buying or selling a home, land or commercial property Latah Realty is here to help.
Residential Properties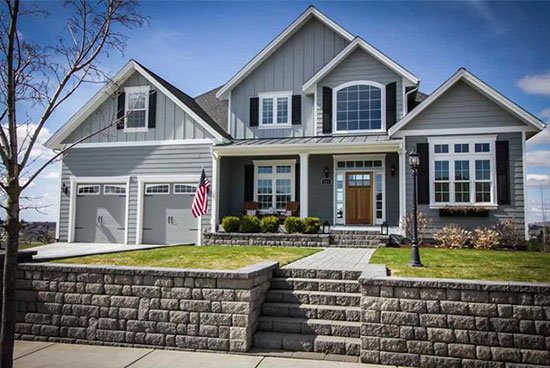 Single-Family Homes, condominiums, twin homes, manufactured homes and townhouses.
Commercial Properties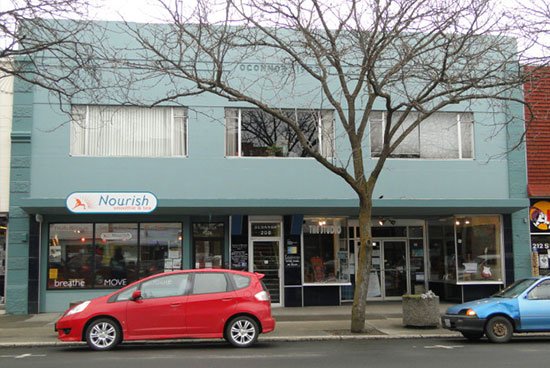 Businesses, buildings for businesses, industrial or other commercial properties.
Lots & Land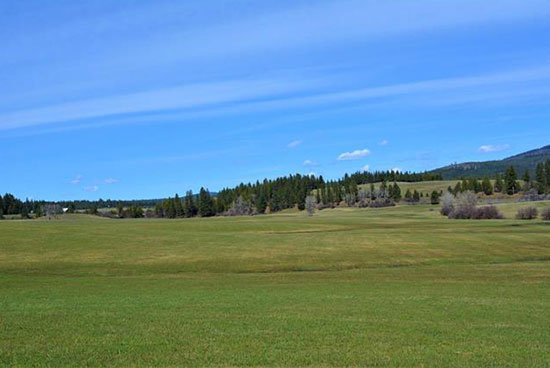 Bare land, agricultural, recreational, commercial and building lots.