Wanting to Purchase a Home or Land?
Call the Professionals at Latah Realty to put our realty buyer services and Let Our Experience to Work for You!
Latah Realty has been selling homes and land in Moscow, Idaho and Latah County for over 35 years.  As a result, our realtors have seen homes sell for the 2nd, 3rd, or 4th time. Furthermore, we have been a part of the growth in the communities we serve by supporting new subdivisions and home building. Over the past 35 years we have seen builders, lenders, and other real estate offices come and go. During this time our office has continued to grow; ensuring that we have the local knowledge to help you successfully purchase a new home or land.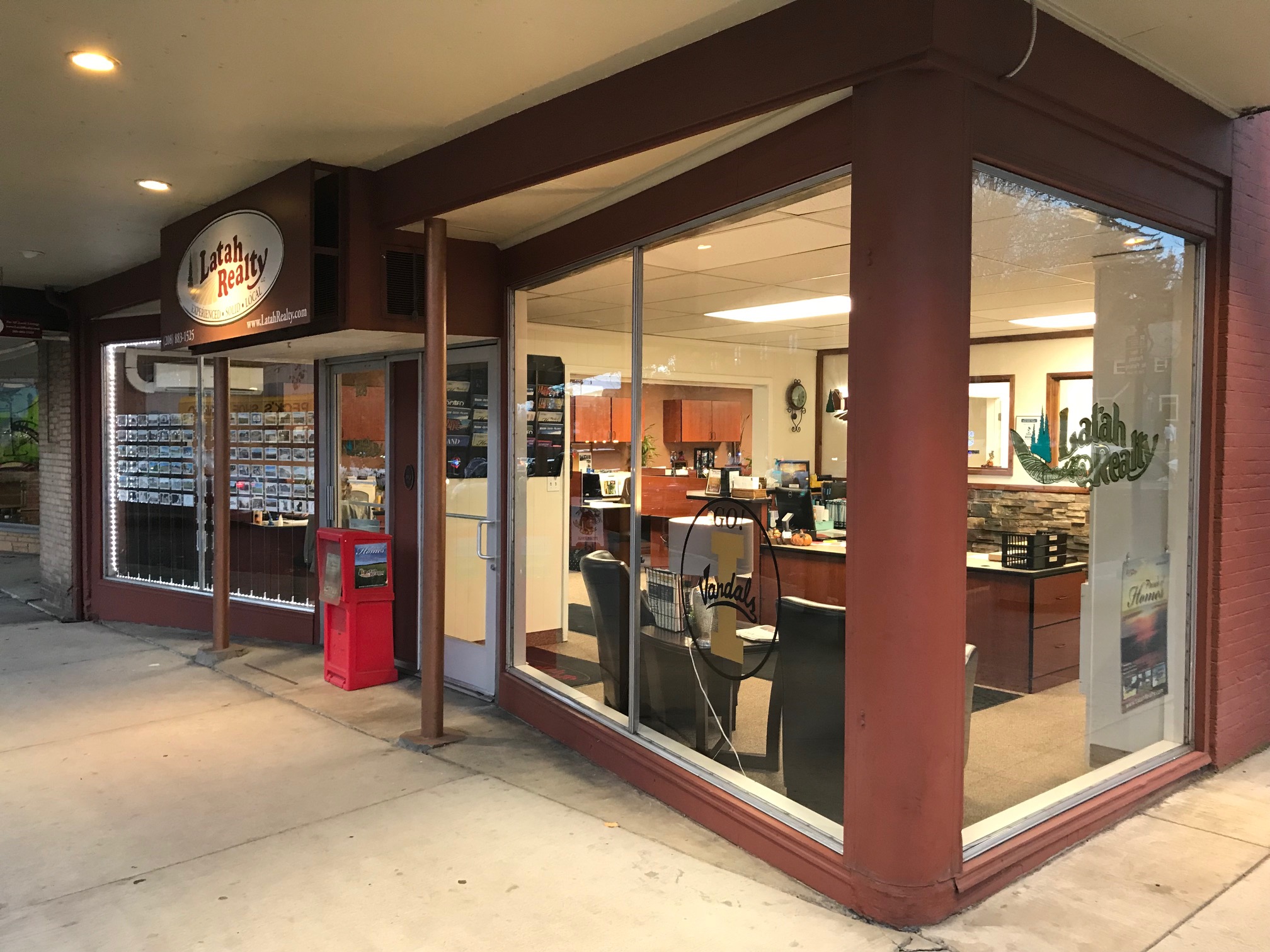 Knowledge & Experience
Put our experience and knowledge to work for you. Latah Realty knows market values, allowing us to determine if properties are a good deal or overpriced. As a result, our realtors know which neighborhoods consistently have better resale value. We work with many builders in the area constructing homes and apartments and are aware of construction techniques.  Our agents are knowledgeable in zoning laws and city code requirements. Latah Realty knows how get things done the way they should be done.
We love helping families and investors buy homes and land. We will take all the time you need to find the right home and help you with all the negotiations, lining up inspectors, bank loans, etc. We always strive to make your purchase go as smoothly as possible.
Buying a Home
Our agents know buying a home is probably the largest financial decision most people ever make and we want to make home buying both a pleasant and memorable experience. After all, if you are happy with our work, then the next time you sell, you will be motivated to come back to our professionals at Latah Realty, as scores of others have done. We truly value our repeat business and referrals from satisfied clients and customers. Download Latah Realty's Homebuyer's Guide today!
Come try us out–you won't be disappointed. We believe in the direct and honest approach without the pressure. Latah Realty is only here to serve. Browse residential property listings today!